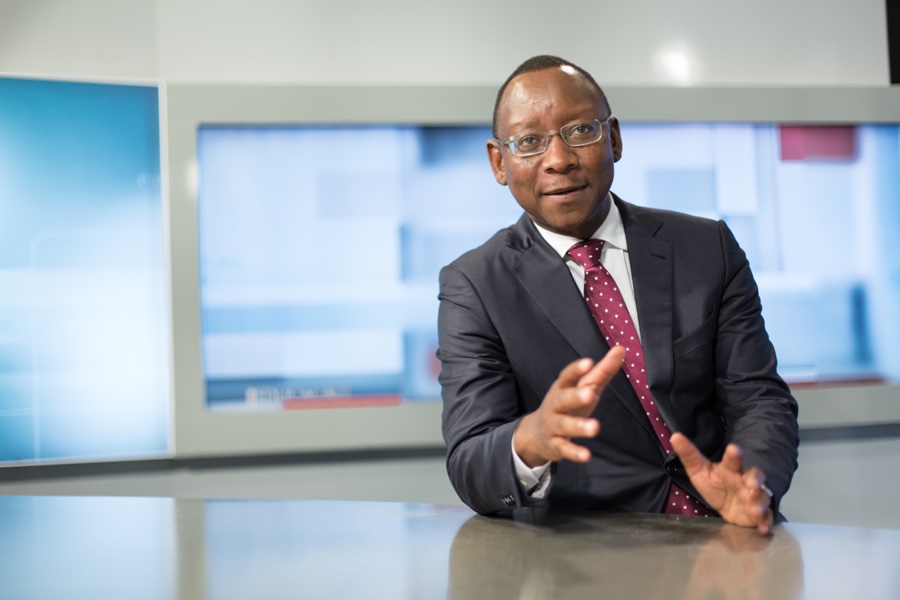 Mozambique's Sustainable Development. Our Greatest Challenge
Mozambique is a young democracy that in recent decades has carried out several projects in key areas such as health, education, energy and infrastructure, with the ultimate goal of boosting its sustainable development and ensuring our people's social well-being and integrity.
In this context, I have been walking my own way, step by step, with firmness and conviction. Just as Mozambique was confronting the barriers that impeded its social progress, I also overcame my own challenges, always striving for excellence in everything I did.
I had a childhood dream: to develop a project that could make a difference and that could leave a legacy for Mozambican society. The birth of the SOICO Group was the materialization of this great dream that has continued with the creation of projects that seek to induce a positive transformation in our society, such as MOZEFO, MOZTECH, MOZGROW or FUNDASO.
Aware that the success of our sustainable development process will depend on the joint action of the Government, Private Sector and Civil Society, I have assumed an active role as a private agent in the promotion of the economic and social transformation of our country.
In order to actually achieve this transformation, we must work in an economic and social context which poses a number of major challenges and in order to face them it is necessary to make complex decisions going forward.
Unfortunately, our country continues to suffer the effects of the financial crisis. Real GDP growth has decelerated and is well below the 7% growth achieved on average between 2011 and 2015. According to the World Bank, growth is expected to remain relatively stable at around 3% in the mid-term.
In this context, one of our main challenges for achieving effective sustainable development is the restoration of macroeconomic stability. The Government's decision to grant full institutional support to investigations, in the context of the recommendations contained in the independent international audit, is commendable and necessary.
On the other hand, more support is needed for the private sector, especially SMEs. Small businesses experienced growth and dynamism when Mozambique grew at an accelerated pace: the number of companies in our country's formal sector has doubled since 2002 and small businesses currently employ twice as many workers as in 2002. But the economic crisis has disproportionately impacted micro, small and medium-sized companies and they need specific support.
On the positive side, our natural resources and extractive industries have been a major asset, driving the recent improvement in growth by maintaining a double-digit production growth rate since 2016. Exploitation of our natural resources, especially our gas reserves, will mean the development of large-scale projects in our national territory, megaprojects that have the potential to create unequalled opportunities for local people to develop technical and professional capacities, thus driving the country to become an active competitor in the global arena.
However, the diversification of our productive system and revenue sources is a prevailing need, in order to transform it into a differentiated and competitive economy. In this sense, tourism is one of the strategic pillars on which Mozambique must bet to guarantee a fairer distribution of income, given that it is a sector with the capacity to generate jobs, thus relaunching productive activity in many parts of our national territory. All this without forgetting to strengthen, of course, the main drivers of social inclusion and sustainable development, such as quality education and the provision of public health services.
Sustainable development is essentially a human process; it is in the people and in their transformational capacity where organizations and governments must focus in order to promote a real and tangible change. This process will only be achieved with the most decisive instrument for accelerating change: knowledge.
It is for this reason that I have decided to create this new communication channel that will allow me to share my ideas and opinions. From today, we will be closer in the exchange of knowledge, a fundamental factor for the development of a more informed, critical and empowered citizenship.