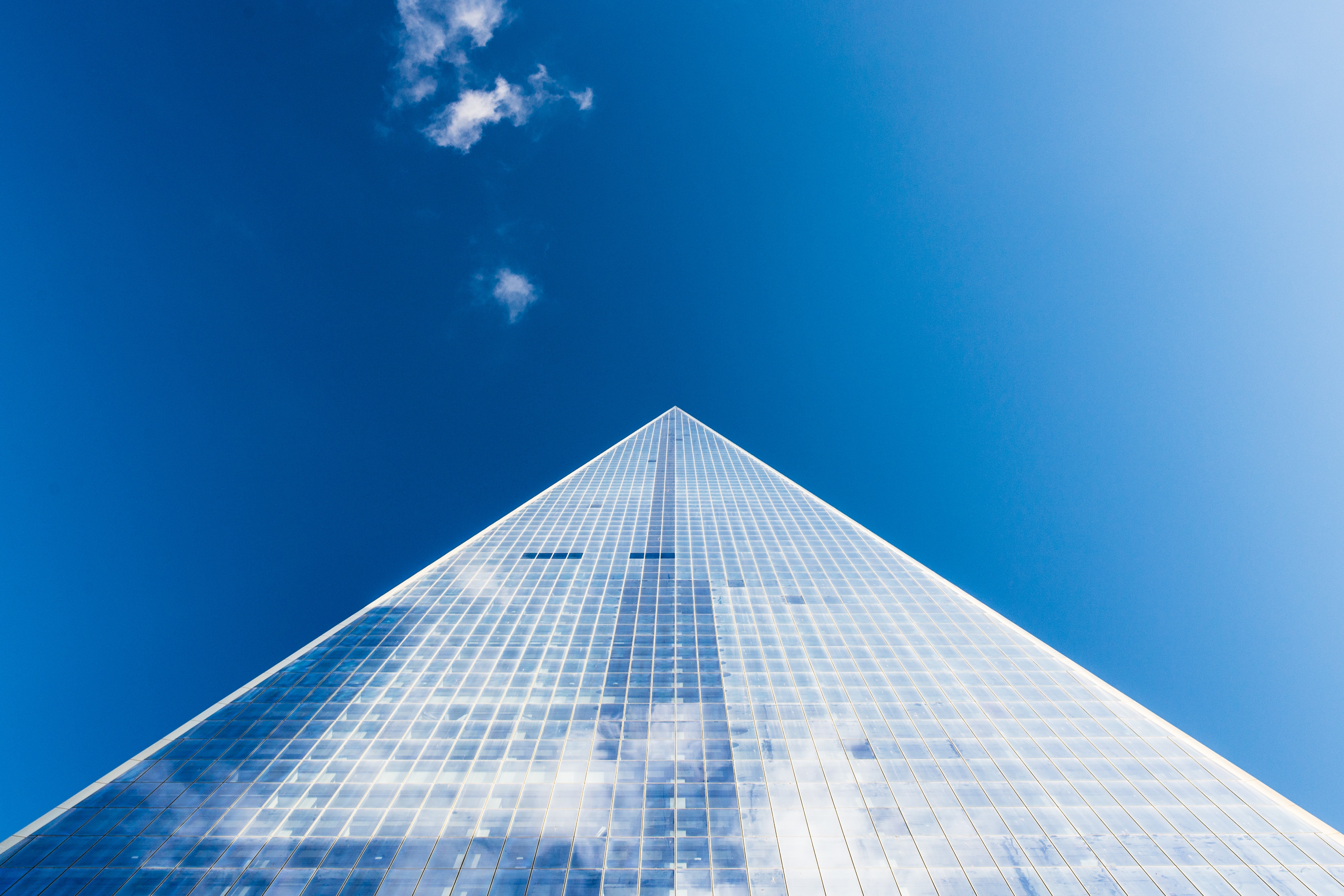 Angel Investing as a driving force for new business in Africa
Start-up businesses and their success have been recognized as important factors for economic growth and sustainable development. As I have already stated here before, the future prosperity of our world will depend greatly on our capacity to successfully and sustainably promote entrepreneurship.
However, entrepreneurs do not operate in an isolated environment or in the vacuum. For them to flourish, a healthy entrepreneurial ecosystem is needed, one in which a range of different stakeholders (entrepreneurs, investors, large companies, governments, among others) play key and different roles.
In this sense, according to the Omidyar Network's Accelerating Entrepreneurship in Africa Initiative, there are four critical aspects of entrepreneurial environments:
Entrepreneurship assets: Financing, skills and talent, and infrastructure.
Business support: Government programs and incubation.
Policy accelerators: Legislation and administrative burdens.
Motivations and mindset: Legitimacy, attitudes, and culture.
A series of pressing issues and challenges derive from these critical aspects, namely:
Start-ups in sub-Saharan Africa struggle to raise capital;
Funding barriers are exacerbated by other factors like lack of quality talent and infrastructure;
Entrepreneurs sometimes lack the necessary experience and market insight for their companies to succeed.
I would like to argue here that initiating, expanding and formalizing local Angel Investing Networks would be a strategic way to tackle many of these challenges. Angel investing has become a trendy concept but it is undoubtedly a powerful source of fuel for the national economy and jobs and a kind of investment that would help overcome limitations related to financing, skills, talent, motivation, among others.
What is Angel Investing?
An angel investor is a high net-worth individual, usually with business experience, who directly invests part of his own money or personal assets in new and growing businesses in exchange for an equity share of the businesses.
They make this kind of investments in order to gain a return on their money, of course, but also to participate in the entrepreneurial process and often as a way to give back to their communities, as many of them are or were entrepreneurs themselves in the past.
In many countries, the primary source of external seed and early-stage equity financing is angel financing. Angel Investors and their networks are thus vital to boost financing for small-scale ventures and are playing an increasingly important role in the global economy. African countries are no exception.
Angel Investing in Africa
The angel investment sector in Africa is growing and with this grows comes together the creation of angel groups and networks. According to Africa Business Angel Networks – ABAN, there are currently over 60 Angel Networks in Africa. Some examples, such as Cairo Angels in Egypt, Nigeria's Lagos Angel Network and Angel Africa List, highlight the changing trends towards angel investments in Africans.
I recently took part, for example, of the 6th Angel Fair Africa in Maputo, an event that brought together investors and entrepreneurs from within and outside Africa to do deals, network and share experiences. Until its 5th edition, the Angel Fair Africa generated estimated investments of 23 million dollars in several companies and start-ups, indicating the attractiveness of these kind of endogenous solutions generated within the African continent.
Potentials of Angel Investing
Angels are of course a key source of financing, as it was well established in the previous sections. However, they contribute with much more than money.
Angels generally have the knowledge and access to powerful networks, intangible assets they share with the entrepreneurs they support, as angels often hold advisory positions in the companies in which they invest.
Entrepreneurship as a career has gained more acceptance and legitimacy in Africa in the last couple of years but many people still understands entrepreneurship as a last resort mean of survival and not as a pursuit of an opportunity or aspiration. Angel investors supporting new and growing firms help enhancing and reinforcing a positive entrepreneurial culture, so necessary for new companies to form and thrive.
A network of potential investors and mentors, in turn, contributes to increasing the self-esteem of young entrepreneurs, motivating them to take risks. Throughout their journey, entrepreneurs will encounter challenges and in order to overcome them, they must be resilient, persistent, patients and have the capacity to believe in their own projects and dreams. The support of mentors and Angel Investors can help in this regard by pointing out the ways to overcome difficulties.
All these observations allow us to understand how Angel Investing can consolidate as a key strategy to tackle some of the main challenges faced by African entrepreneurs. The synergies and symbiotic relationships between large companies, investors and entrepreneurs is one of the most appropriate ways to consolidate our business fabrics. At DHD Holding, in Mozambique and in the rest of Africa we are eager to bet on our entrepreneurs and start-ups because there lays the answer to the dilemmas of our economic and social development!