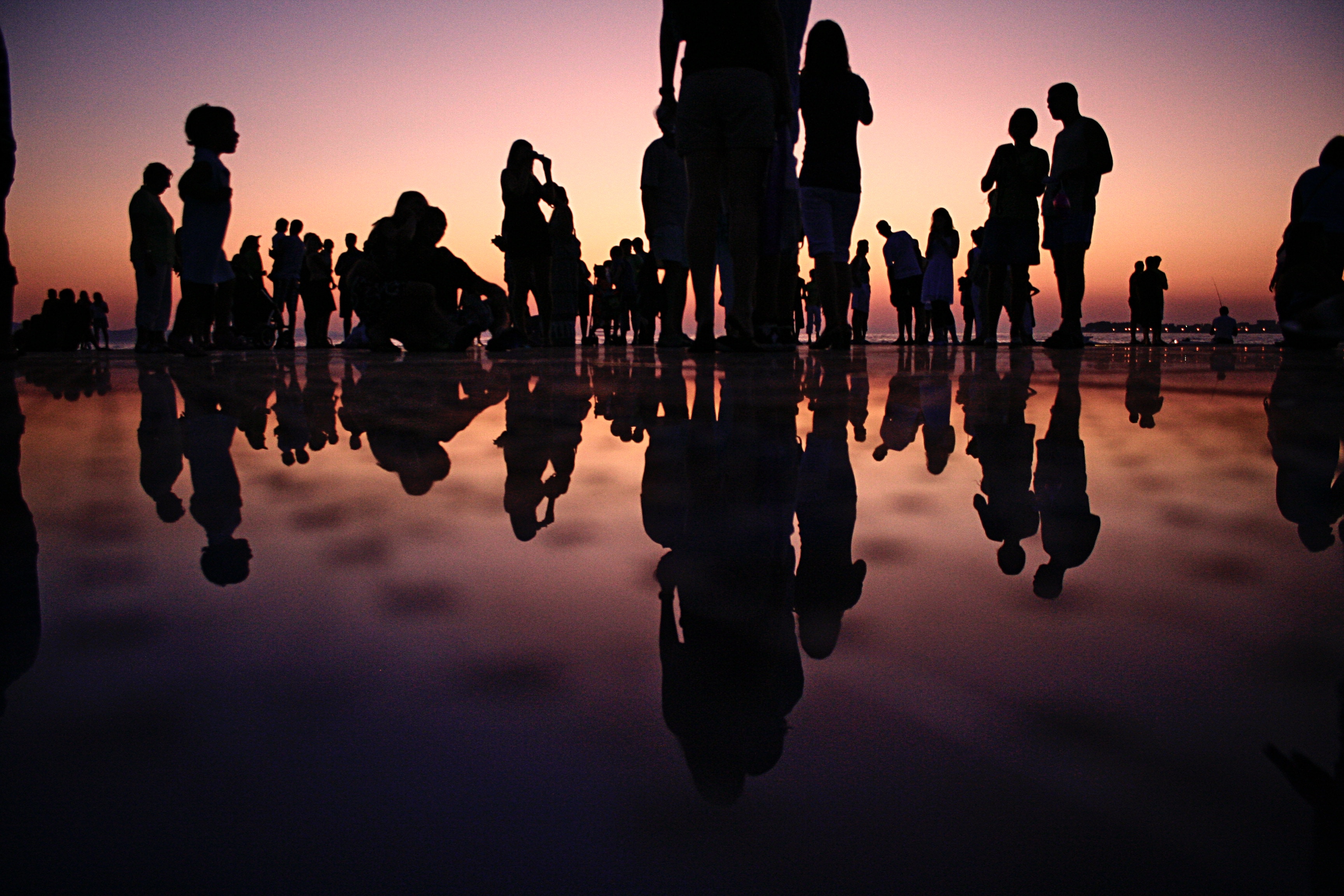 Africa's youth: the driving force behind our Sustainable and Inclusive Development
A few weeks ago, I had the honour and pleasure to deliver the opening speech at the launch of MOZEFO Young Leaders in front of an audience made up mainly of young people, but also of government and business representatives.
As the protocol dictates, I began by thanking everyone for their participation in the event. But I also had to regret that many other guests could not attend. Not due to a lack of interest or predisposition, but for the simple fact that they did not receive an official communication: a physical invitation, on paper, with the corresponding stamps and signatures.
This little detail helped me to fully understand the contradictory times in which we live. A stage of rapid transformations and changes in which the traditional ways in which we used to behave have not yet fallen into disuse, while the new ones, faster and more efficient have not yet taken root in our day-to-day lives.
And it also helped me understand that the audience I was addressing, that is, our youth, are precisely those who are more prepared to adapt to these times of change.
The demographic dividend. Opportunity and challenge
It is our youth who has the greatest potential to take advantage of the range of opportunities that opens up thanks to the technological changes, productive transformations and innovations in the world of work brought by the Fourth Industrial Revolution. Our demographic dividend lies in our youth and they are the driving force of our sustainable, sustained and inclusive development.
However, this enormous potential requires nutrients and favourable conditions in order to grow, flourish, and prosper. Conditions that can only exist if young Africans have real and concrete opportunities to participate actively in our economic life.
I say this because, when speaking of our young people, it is impossible to deny that many of them live in extremely adverse conditions and the challenges they face are many: employment, education, health, equal opportunities. Accessing the labour market, being able to get professional training and build a solid career, having the chance to create their own job opportunities and being open to other new opportunities as well are not simple tasks for the majority of young Mozambicans and Africans.
It is therefore essential to promote more and better programs to support entrepreneurship, education and training, so as to better align young people's aspirations with the reality of our labour markets. Because youth presents itself as a vital axis for the construction of Mozambique and Africa; an active force that will take advantage of knowledge as the main vehicle in the development of innovative and creative solutions for our countries.
Entrepreneurship and youth participation
This great potential that lies in African youth is closely linked to entrepreneurship. Entrepreneurship has become a focus of attention due to its contribution to youth employability, as well as to the dynamism, growth and development of our economies as a whole.
Entrepreneurship is demonstrating that it is a truly effective weapon against unemployment and a means for the youth accessing the labour market. It has proven as well that the future prosperity and social and economic well-being of any country depends, among other things, on its ability to successfully and sustainably promote a dynamic entrepreneurial spirit that integrates innovation as one of its fundamental principles.
Thus, we will be able take advantage of our demographic dividend only if, as a society, we devote ourselves to the task of resolving the challenges our youth faces daily, ensuring their active participation in our economies while at the same time listening carefully to what they have to say. And I emphasize the word listening because there is no one better than our young people to talk about and reflect on the barriers they know so well and the concrete projects they yearn to make real.
MOZEFO Young Leaders was born in 2017 under these premises and the next edition, that will take place next November 28th and 29th, seeks to include all young people as key players of our region and countries' sustainable development and technological transformation.
Because we can have a different and better world and it is in the hands of our youth to make it a reality. I am convinced that they will not disappoint us: there is no one better than them to conquer the future that undoubtedly already belongs to them.